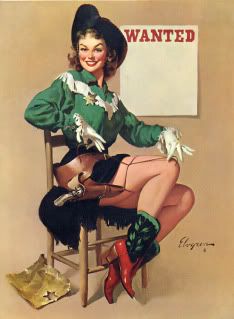 Hello SGS swappers! A new swap will be announced soon so please stay tuned! More details to come after the Easter holiday.
Also, for our Facebook fans, please visit the Discussion Board to see the latest addition - a one on one swap board. This is a place to post ideas for one on one swaps and meet new crafty people. You can post your swap idea and ask those who are interested to send you a message. Once you have a participant you can post a note on the board that your swap is full. Well let me put it in the wonderful words of Swap Mistress
Shara
:
"Here is an area for people to meet and do one on one swaps. If you are looking to do a certain type of swap - feel free to post what you are looking to swap. If anyone is interested, they can contact you about it. So, be sure to leave your email address or blog address so they can contact you. Once you make contact with each other, it is up to the two of you to agree to a theme, price limit (if needed) and mail out time.
*Disclaimer* These swaps will not be considered part of Sweet Goodness Swaps or the Goodness Girls. If you make an arrangement to swap with someone, make sure you are comfortable with them before you agree to swap. SGS will not be held accountable or responsible for any swaps in this area. However, once you complete a swap, we would love to hear how it turned out!
Don't forget - Be Good and Be Sweet to each other! *And have fun!*"